Manchester United manager Jose Mourinho has criticized the atmosphere at Old Trafford.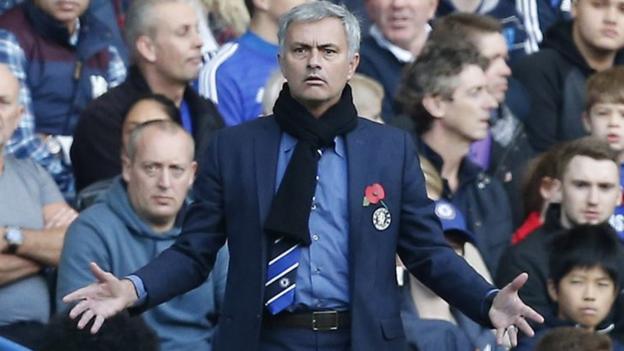 He said that the fans should improve on that front and make sure they inspire the team. He said that he is expecting a good atmosphere for the match against Liverpool and he hopes that the fans will create something that will boost the team on the pitch.
However, he admitted that the players also have a role to play in inspiring the fans. He believes that if they produce an inspiring performance and play with determination, the fans will get behind the team and encourage them. He admitted that there were matches this season that the players did not produce enough on the pitch and this is why the fans have been quite lethargic at times.
He said that things have changed a lot in recent weeks and that the players are playing much better on the pitch. He believes that fans should improve as well and provide a great atmosphere at Old Trafford to help inspire the team.

He said that the players are ready to face Liverpool and that they are ready to fight on the pitch. He said that Liverpool would play a high tempo football as usual and it is up to them to silence them. He said that he has the necessary players to play against Liverpool and that they will be going for a win against their bitter rivals.
Jose Mourinho said that his team is still in the title race and that they are on a good run at the moment. He believes that the team can still improve and that the young players such as Martial and Rashford will become even better as the season goes by.
He said that the match against Liverpool will be a great one and that fans should expect their players to give their best on the pitch.