https://pbs.twimg.com/media/E_UdQqIVUAM4gCl.jpg
Ex-Liverpool, Real Madrid and Newcastle United striker Michael Owen has predicted a win for Manchester City at the start of the new UEFA Champions League (UCL) season. He predicted victory for the Citizens ahead of the home game with German Bundesliga club RB Leipzig on his Bet Victor blog. Michael Owen is the Brand Ambassador for BetVictor.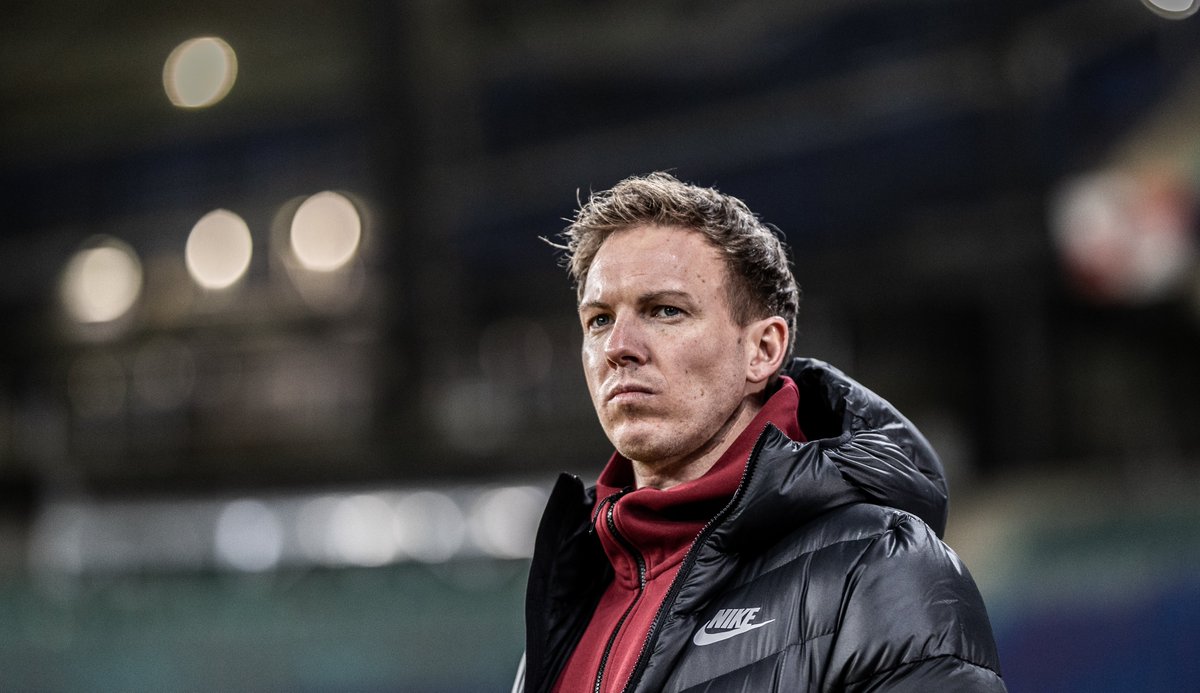 Michael Owen expects Manchester City to have too much quality for a RB Leipzig side struggling in the German Bundesliga after the exits of Julian Nagelsmann, DayotUpamecano and Marcel Sabitzer this summer. Nagelsmann left RB Leipzig to join Bundesliga rivals Bayern Munich as their new manager in the place of Hansi Flick who has gone to take the managerial job with the German senior national team. Flick was appointed into the new job after Joachim Low opted to step down as the German senior national team boss at the end of the Euro 2020 tournament.
Frenchman Upamecano had left RB Leipzig to sign for Bayern Munich before the appointment of the aforementioned Nagelsmann was revealed in this summer. Austrian international Sabitzerjoined Upamecano and Nagelsmann at the Allianz Arena last month.
Owen says Manchester City will take the three points on offer when they take on RB Leipzig at home in a Group A clash billed for the Etihad Stadium on Wednesday night.
Manchester City started the new Premier League campaign with a disappointing 1-0 loss at home to North London team Tottenham Hotspur courtesy the strike from South Korean international Son Heung-Min but they have won three successive games in the competition since the defeat to Spurs. Manchester City are in fifth place with nine points from four games and they are one point off the top four teams namely leaders Manchester United, Chelsea, Liverpool and Everton.
On their part, RB Leipzig have one win and three losses in four German Bundesliga games this season. They are in 12th place with three points.