Tottenham striker Harry Kane has dismissed accusations that he dived to earn a spot kick in the thrilling encounter at Anfield on Sunday. Spurs started slowly but they entered the game and earned a point following a dramatic ten minutes.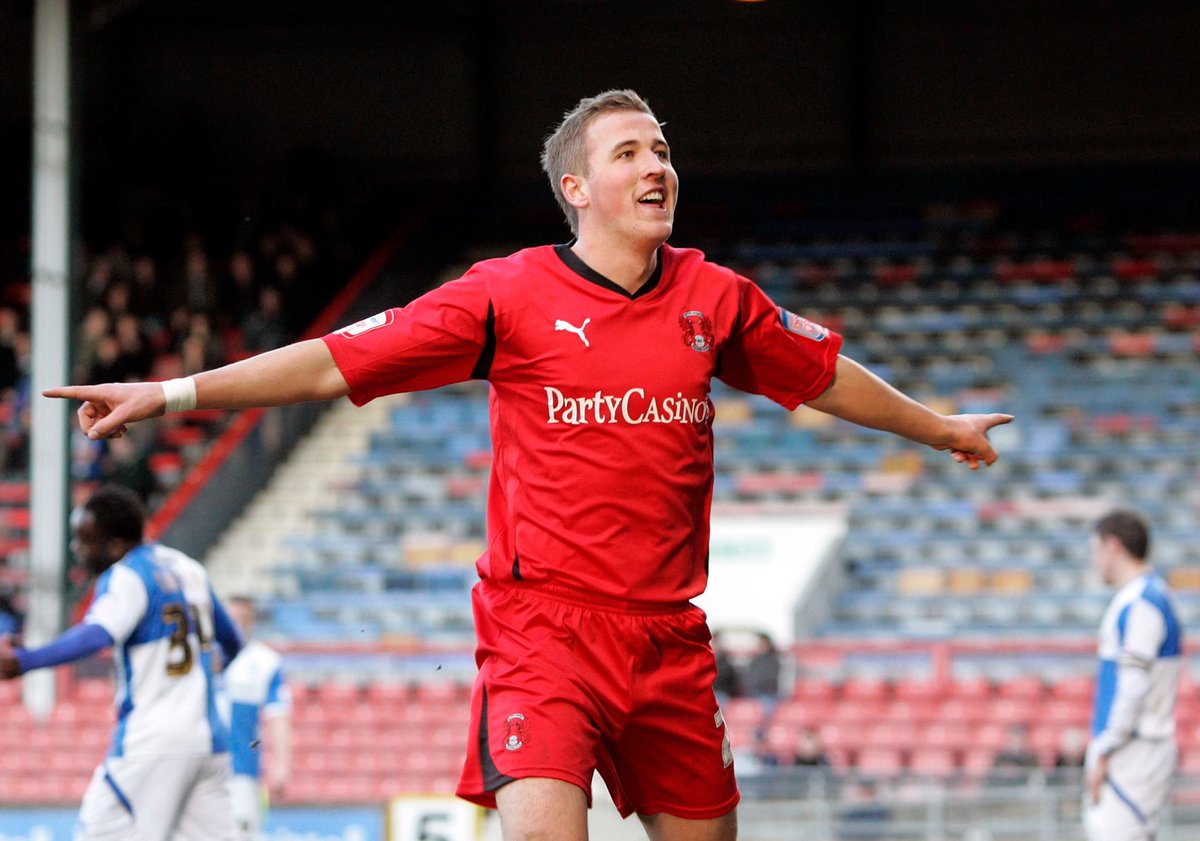 Spurs had three tough fixtures against Manchester United, Liverpool and Arsenal. They defeated United at Wembley Stadium and have now taken a point from Anfield. They are expected to maintain a similar threat when they face the Gunners next.
Liverpool central defender Virgil van Dijk felt Kane went down too easily under the slight touch of goalkeeper Loris Karius. After Mo Salah's early goal, Victor Wanyama came off the bench to score the equalizer late in the second half. Kane was offside but made a chase for the ball before Karius fouled him.
VVD claimed the England international dived, just like Dele Alli did earlier and received a yellow card. Kane was awarded a penalty kick which Karius saved. It seemed as it Kane had lost the chance to win the game for Spurs. Salah then scored a solo effort to make it 2-1. It was almost over now. However in the final minute of stoppage time, VVD challenged Erik Lamela in the box harshly. The linesman flagged it and Kane had a second chance to redeem himself.
Kane converted the second kick in the final minute of the game to score his 100th Premier League goal in style in a crucial moment for the club. the result means Man City and Man United are in first and second place respectively, while Liverpool are in third, two points ahead of Spurs. The race for the top four is gradually heating up with over ten games left.