Rangers boss Steven Gerrard says the team will do their talking on the field of play ahead of their second leg clash in Europa League qualifying. The former Liverpool man has a tough task ahead of him as they seek to hold on their first leg win when they face Osijek.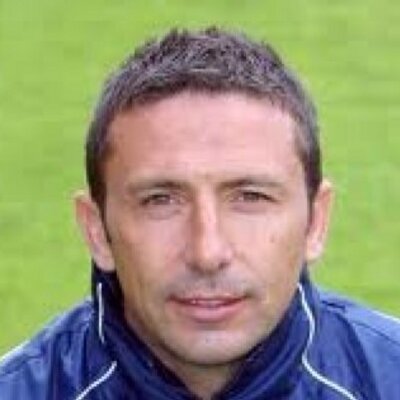 The first leg last week ended in a 1-0 victory away from home. Osijek are hoping to overturn the deficit when they clash in Glasgow. A midfielder Robert Mudrazija claimed they were "better, stronger, more skillful and better organized" that the Rangers team despite their loss. They would be high on confidence when they visit Scotland, with the hope of shocking their hosts.
Gerrard said he expects the opposition to be confident, and even belittle them. He said they could not control how they are seen; rather they would focus on how they feel. He added that Mudrazija's comments do not offer extra motivation. The former Liverpool skipper said his side will respect the opposition "individually and collectively". The focus is to work on what they can control and forget what they cannot.
Alfredo Morelos's goal gives Rangers the edge but the Croatians wouldcome hungry. He said he has been clear to the team what Ibrox expects in terms of ball possession. There would be a game plan and then the players would need to deliver. He expects the forthcoming game to be different so the team has to forget the happenings in the first leg.
In other game, Aberdeen are expected to fall to Burnley in the second round of qualifiers. Burnleyplayed a 1-1 draw away from home and remain the favourites to go ahead. Aberdeen coach Derek McInnes agreed that their rivals have the advantage but he remains confident they can score at Turf Moor and cause an upset.