Former Liverpool striker Michael Owen has stated that Liverpool has a great chance of winning the title this season.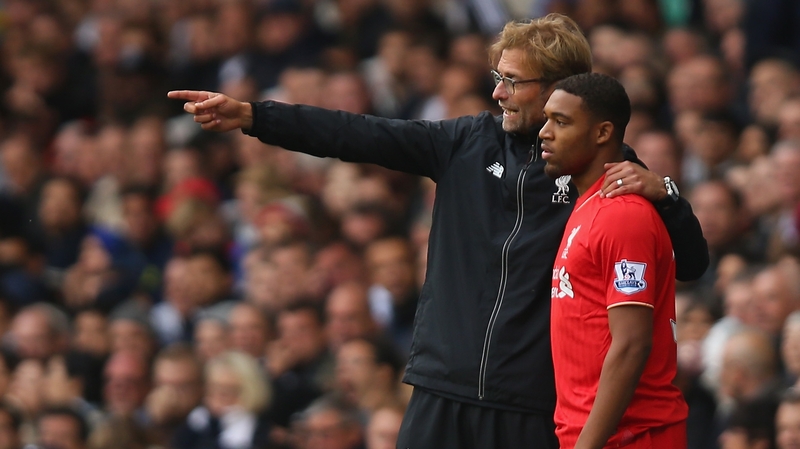 He said that the Anfield side has a good squad and that they should be able to compete with the best in the Premier League.
Michael Owen said that Jurgen Klopp has made some shrewd signings and that these new players should definitely improve the team.
The only thing that he is worried about is whether Phillipe Coutinho will be sold to Barcelona. He said that the Brazilian forward had been a wonderful player for Liverpool ever since he has started his career at Anfield and he feels that he will be difficult to replace.
Michael Owen believes that Jurgen Klopp will have to move swiftly in the transfer market in the event that Coutinho leaves the club. He said that the longer he waits, the more difficult it might be to replace the player.
The former Liverpool striker said that the current team is quite strong and that they need some addition at the back if they want to perform in both the Champions League as well as the Premier League. He fears that the current team lacks some depth and may be in trouble if there are injuries.
Michael Owen said that this is one of the strongest Liverpool sides and that they can indeed challenge for the title. He believes that there were signs last season that they could compete with the best teams and that he is waiting for the confirmation this season.
He said that Klopp has brought in his own playing style and that the players have successfully adapted to it. He said that on their day Liverpool can beat any team and that they need to be consistent if they want to win the title.