One of the biggest talking points in football competitions has always been the rule on away-goals. It was introduced for the first time in the year 1965 and it decides the encounters of European Cup since then. Barcelona was knocked out of the Champions League in the last season through the away-goals rule posting scoring at Camp Nou. However, it may be sometimes the cause of tensed moments and hence not everyone is in its favor.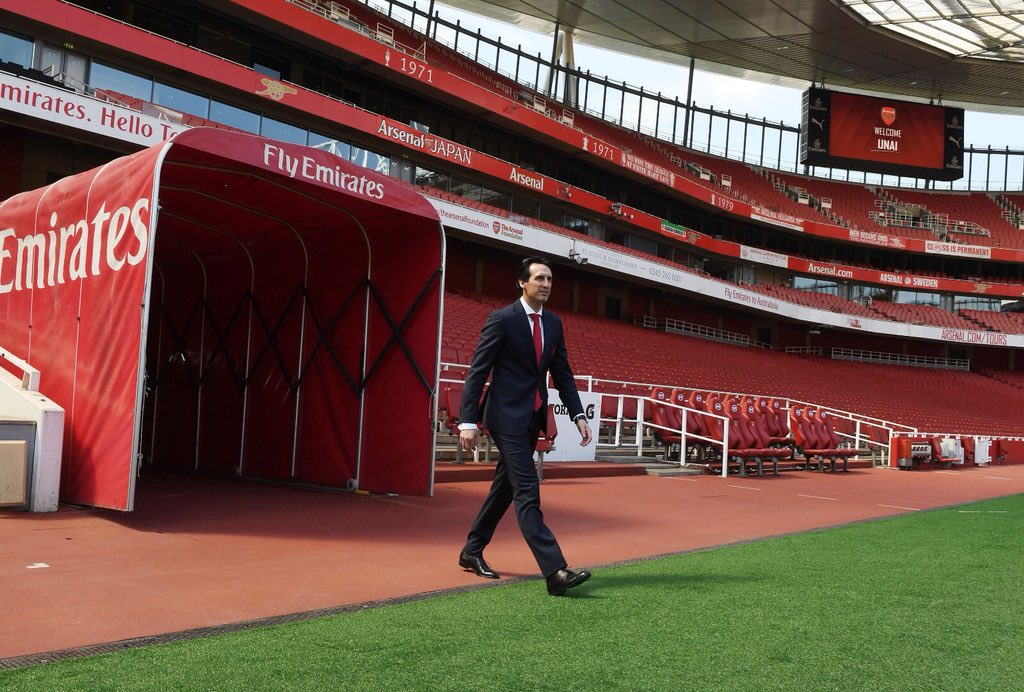 Michael Owen is happy that the coaches are considering reviewing the rule. He tweeted recently that it's time that things have changed and so has the approach to play games in Europe. He said that the away-goals rule needs to be updated as it's an outdated one and required scrapping. The former boss of Arsenal, Arsene Wenger wanted the management to scrap it in 2015 post the Gunners were out of Champions League through away-goals to Monaco. Wenger said it only inspires the team not to attack as you secure your clean sheet just because it's crucial in the game. It compels defensive game in many situations than offensive ones.
This rule was one of the great picks to talk on at the Europe's high-end club coach's annual meeting in Switzerland.
Unai Emery, Jose Mourinho and Arsene Wenger were a part of the meeting. As per Giorgio Marchetti, the UEFA Deputy General Secretary,
the coaches requested the
governing bodies to review the away-goals rule. To achieve goals away is not as tough as it used to be in the past as per coaches. They feel the rule needs reviewing and that's precisely what Marchetti planned to do. After the tweet by Michael Owen, the football fans began talking only about it. Most people agreed to this rule while some were of the view that would remain unchanged. Carlo Ancelotti, Thomas Tuchel and Massimiliano Allegri were also a part of the meeting.