Liverpool are Premier League champions, but Michael Owen feels next term would prove more difficult as Manchester City, Chelsea and Manchester United would better compete.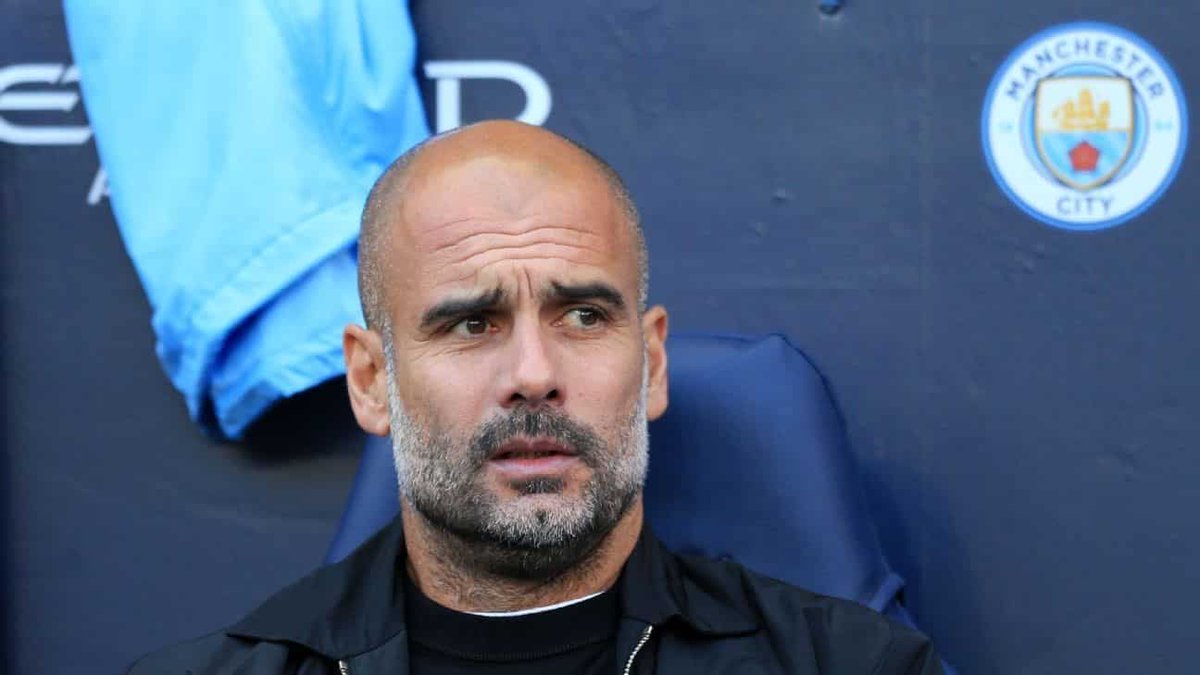 Pep Guardiola's side are expected to contend for their former crown and Jurgen Klopp will be careful of the side that had 198 points in the previous two seasons. The Reds missed out on the title last season, by a little margin, earning a record 97 points as the Citizens won back-to-back Championships.
Still, Owen believes that both Manchester United and Chelsea
have what it takes to compete as the two teams have progress in recent months.
According to Owen, the Reds are a very strong sideand would likely remain so for some time. Yet he feels they can still be stopped by the competition, which will make it a great title run for all.
Owen says aside Liverpool and City, Manchester United is his next pick as they are improving quickly even though Chelsea are showing a lot of intent as well.
After an edgy title race last season, City dropped off this term and Guardiola is expected to jump into the transfer market to sign a center-back, a winger and another midfielder.
Liverpool, by contrast, will find it hard to improve on their starting XI and may only make additions to their squad to back up what they already have. Already they have to plan for potential exit as Sadio Mane could be on his way out next year and other top clubs might try to lure their best players.